Asbestos Awareness training for your employees – A few pounds that could cost you your whole business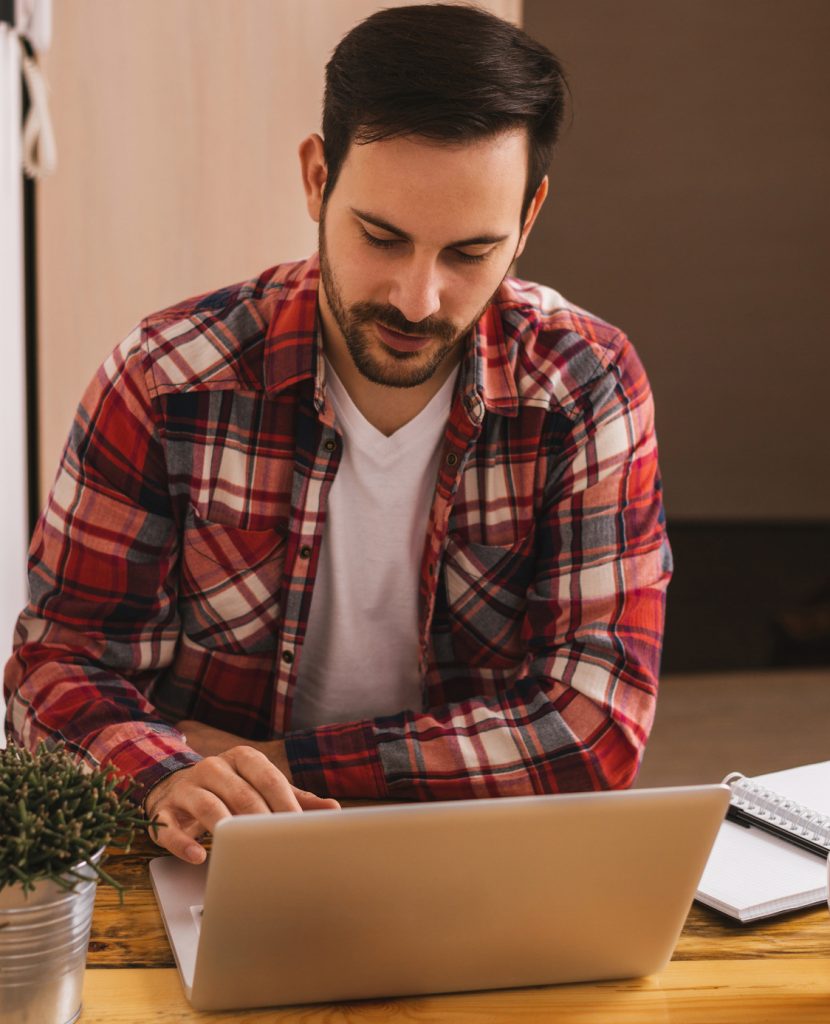 Being an employer isn't always as easy. This is particularly true in that broad category of business we call 'tradespeople'. As a business owner, you find yourself responsible for contractors, employees, premises and the other paraphernalia of a successful company. It is easy to make a small mistake in all the noise of running a business, and understandable that things can easily slip.
However, one thing that you need to be really careful about is compliance with the Control of Asbestos Regulations 2012 (CAR 2012). There are some areas where the bottom line is that it just isn't worth the risk of accidentally not complying, and this is one of them, because without the right training in place you are potentially facing some hefty financial penalties. Worse still, untrained staff or contractors could make a mistake with asbestos that could result in long-term health issues and even death.
Although it was banned in 1999, there are still up to 14 million homes and uncounted commercial properties that contain asbestos in a range of different forms. If you work in one of the trades that could encounter Asbestos Containing Materials (ACMs), then you are bound by legislation to ensure that at least a basic awareness course is in place for all employees. Asbestos Awareness training will give your employees the information they need recognise when they have potentially encountered asbestos and ACMs. Training will also cover what to do if exposure happens, what paperwork they should have access to, and how to report potential ACMs if they unexpectedly find them.
If you are the person responsible for the work, then you are probably also responsible for the measures required by CAR 2012. Even if the 'duty to manage', as it is known, lies with the someone else—such as the local authority—then you still need your employees or contractors to be trained to the basic level because this will likely form part of your agreement with the client. Methods of work, risk assessments, asbestos management reports, and all the associated paperwork, is there to protect and inform a workforce that is trained to recognise the danger and act accordingly.
The penalties for not complying fully with CAR 2012 are really quite hefty, and for many smaller businesses a big fine for non-compliance could be the end of the road. For example:
In 2016, a home improvement company found themselves on the receiving end of a £100,000 fine for the unsafe removal of soffit boards which contained asbestos
In 2015, a builder was sentenced to a prison term for exposing his workers to asbestos contamination
Training in Asbestos Awareness for all employees who work in trades that may come into contact with ACMs, or asbestos in general, is a legal requirement. You may need more complex training for those employees who need to disturb or handle ACMs, but, as minimum, you should ensure that all your contractors and employees meet the basic awareness level of training.
More specific details on what training is needed is available on the Health and Safety Executive website.
http://www.hse.gov.uk/asbestos/training.htm